We exist to joyfully exalt & serve the Triune God since 1733!
¡Existimos para exaltar y servir con alegría al Dios Trino desde 1733!
Sermons/Sermones
Get Directions via Text/Obtener indicaciones por mensaje de texto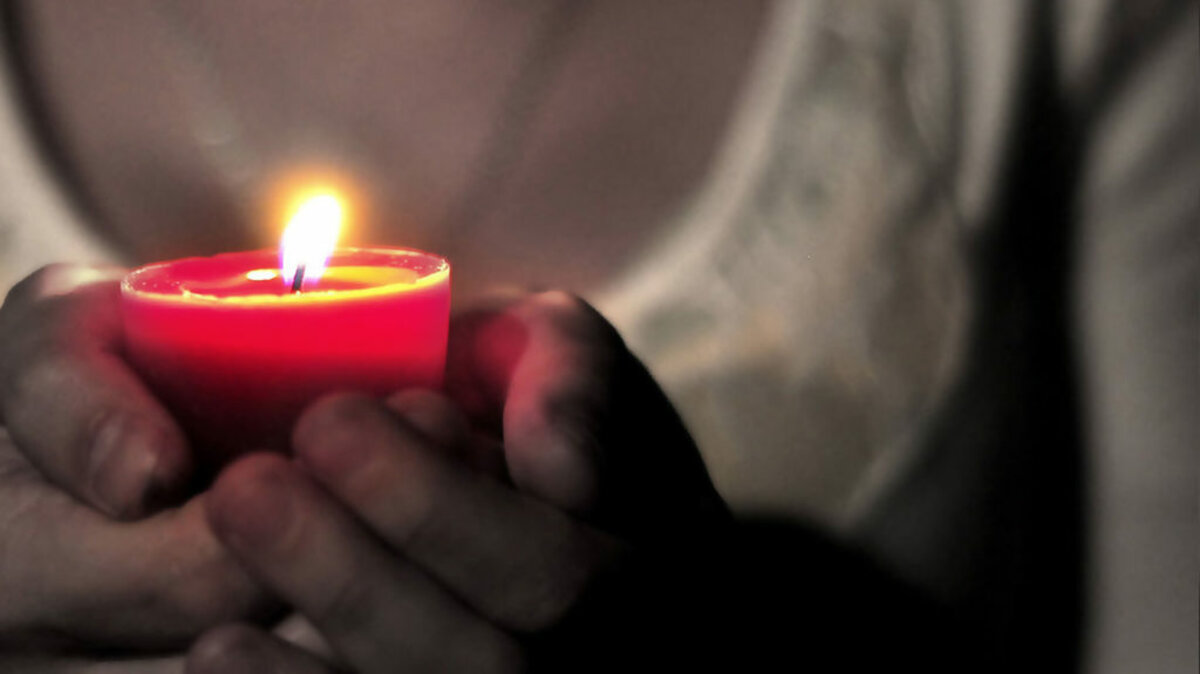 Events/Eventos
Join us at on of our multiple weekly events. Únase a nosotros a uno de nuestros eventos.
Learn more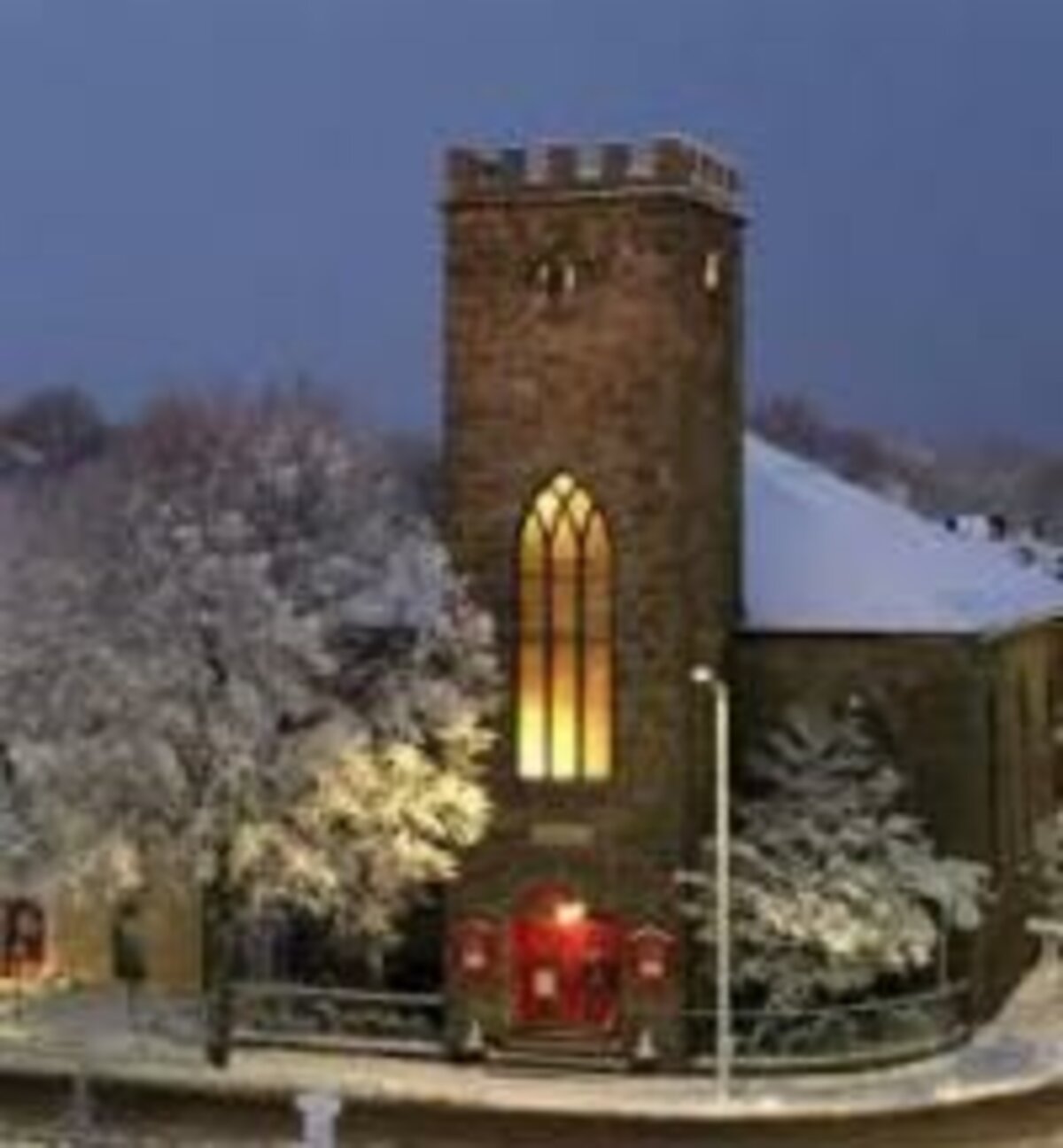 Giving/Dar
Because we've been given so much, we love giving back. Porque nos han dado tanto, nos encanta retribuir.
Give today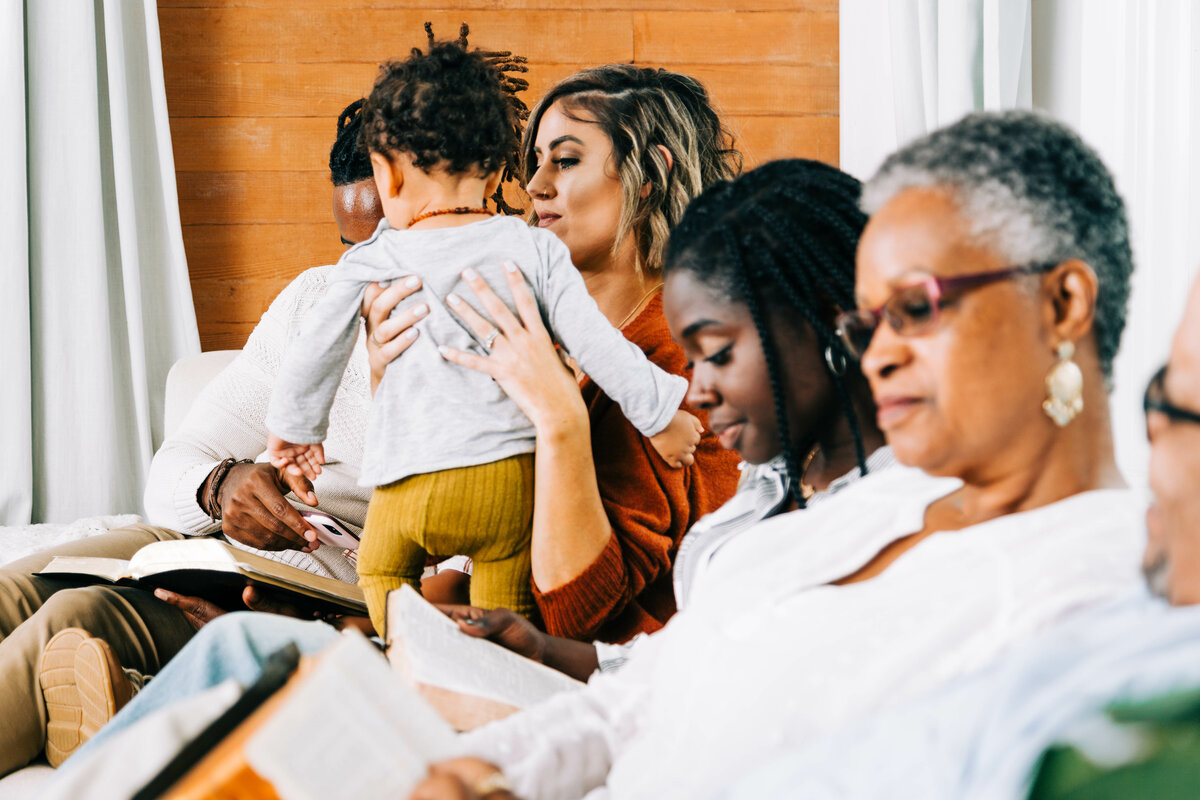 Small Groups/Grupos pequeños
We have Bible study, book clubs and ministries. Everyone is welcome! Click on the Community Page to learn more about small groups at St. Peter's/San Pedro. Tenemos estudio bíblico, clubes de lectura y ministerios. ¡Todos son bienvenidos! Haga clic en la página de la comunidad para obtener más información sobre los grupos pequeños en St. Peter's/San Pedro.
Learn about small groups