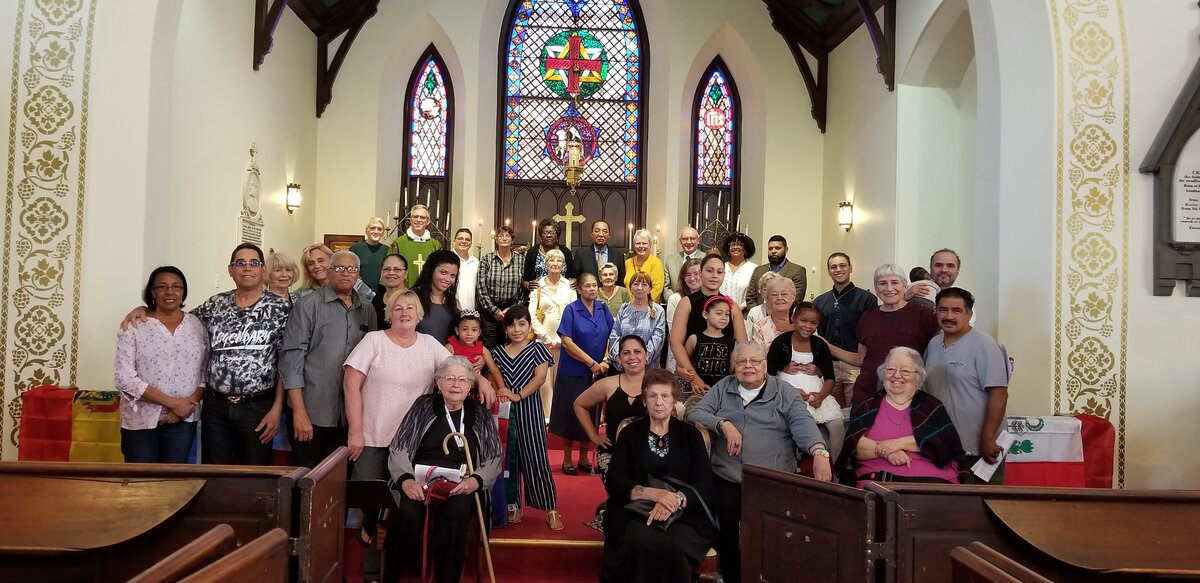 Welcome to our vibrant & diverse community of faith!
¡Bienvenidos a nuestra comunidad de fe vibrante y diversa!
Get Directions via Text/Obtener indicaciones por mensaje de texto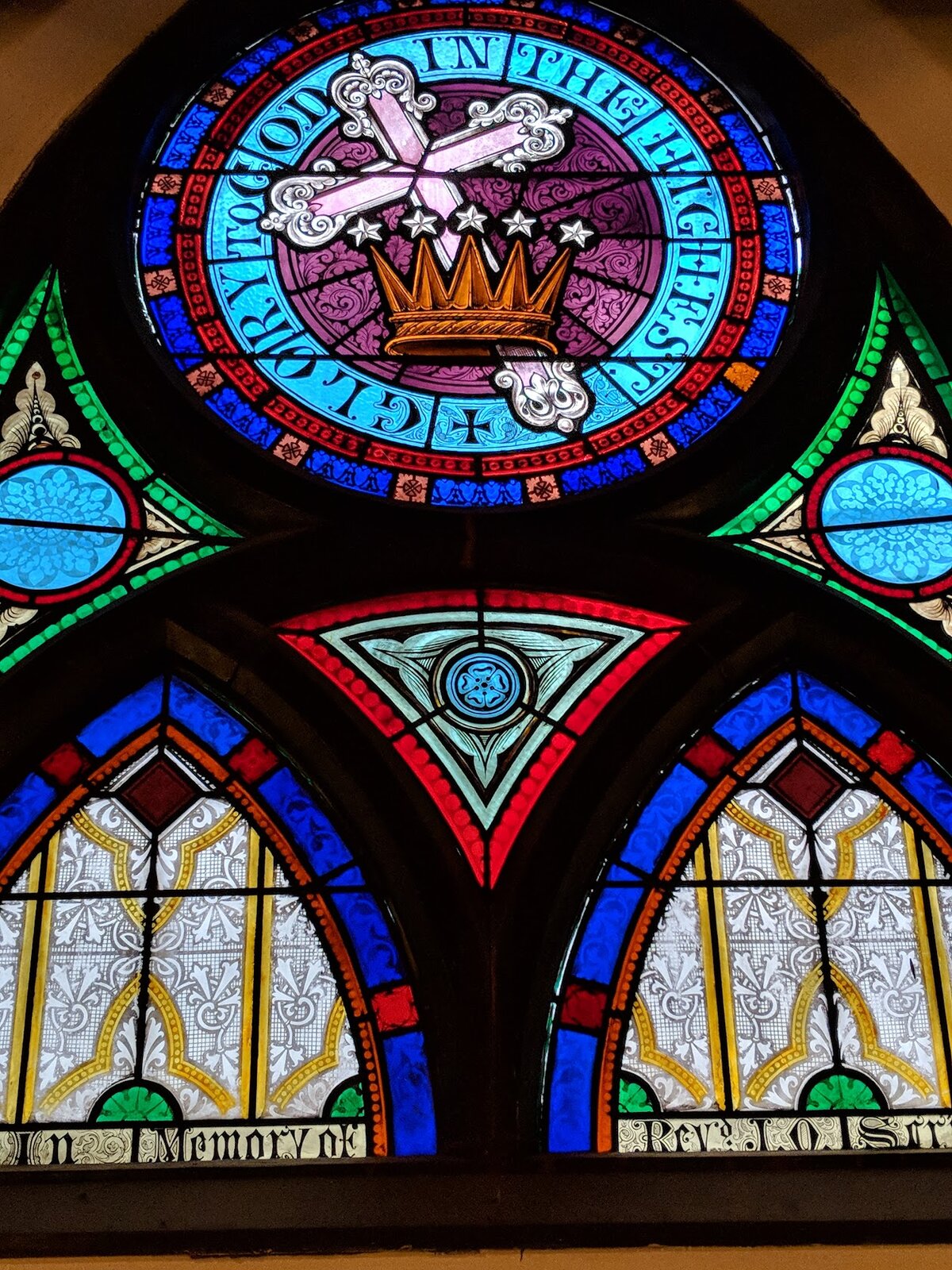 Our rich history and public tours/Nuestra rica historia y las visitas públicas.
Come explore our colonial era church and grounds with a personal tour led by our parishioners in English or Spanish. Venga a explorar nuestra iglesia de la época colonial y sus terrenos con una visita personal guiada por nuestros feligreses en inglés o español.
Learn more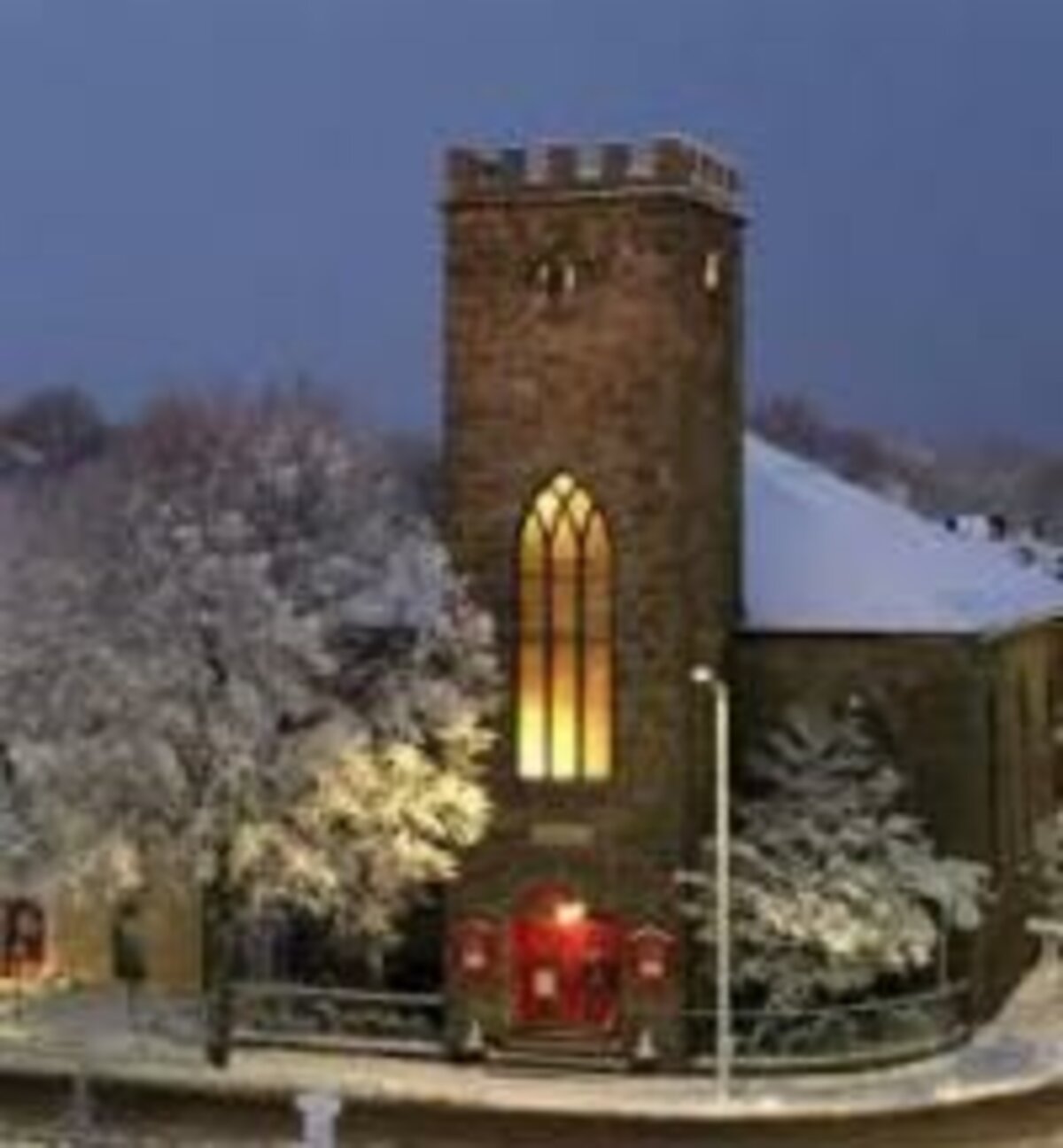 Giving/Donaciones
Help support our ministries in and around Salem! ¡Ayude y apoye nuestros ministerios en Salem y sus alrededores!
Give today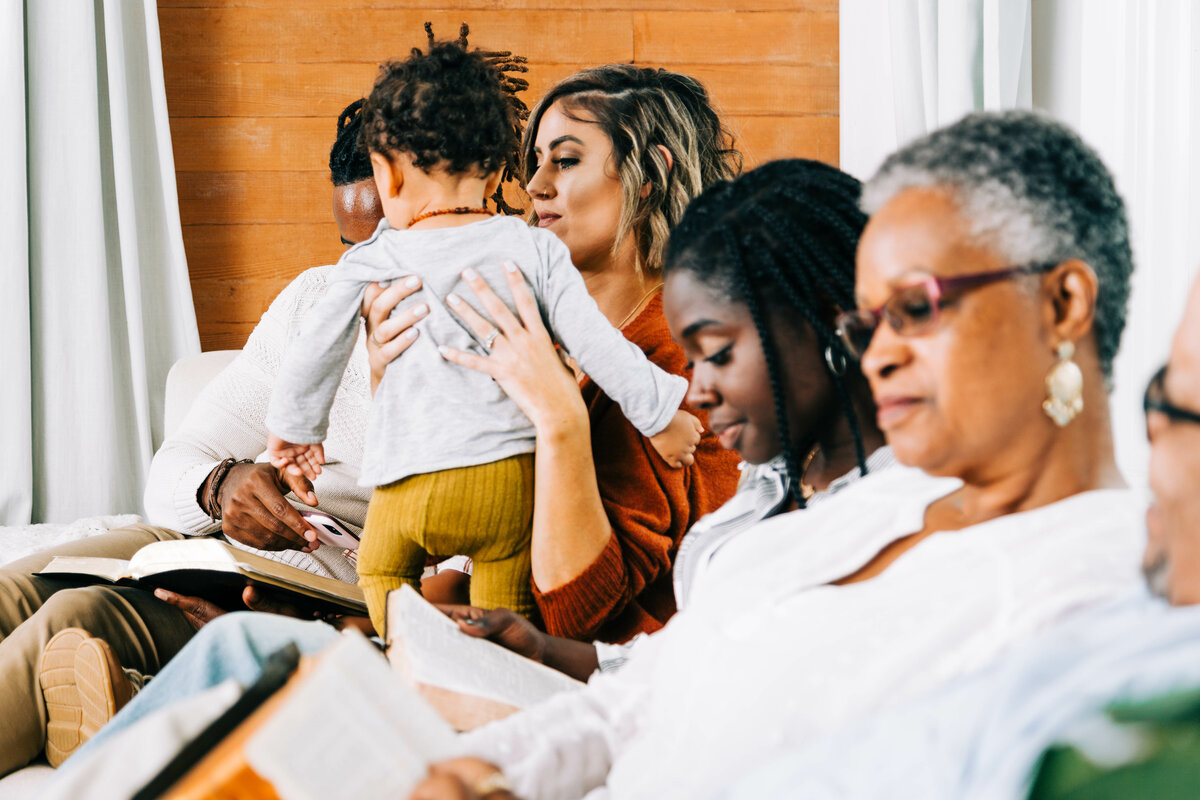 Small Groups/Grupos pequeños
We have Bible study, book clubs and ministries. Everyone is welcome! Click below to learn more about small groups at St. Peter's/San Pedro. Tenemos estudio bíblico, clubes de lectura y ministerios. ¡Todos son bienvenidos! Haga clic abajo para obtener más información sobre los grupos pequeños en St. Peter's/San Pedro.
Learn about small groups